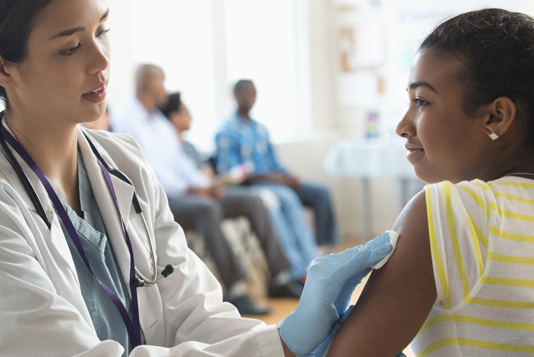 What is population health?
Population health uses a holistic approach that considers all aspects of an individual's lifestyle and well-being, including social, physical and mental dispositions. What makes the holistic approach so relevant is that it doesn't just review the symptoms; it also takes into account a person's social situation and environment. The benefits of population health management are extensive and help individuals over the long term.
While a programme, such as Thrive., may start on a small scale with support for individuals, it can be quickly expanded to include a larger group, or even a country's population. As individuals make changes to become healthier, so do those closest to them.
JHI has been working in the field of population health for more than 18 years. They have established best practices in population health management that are rooted in scientific evidence and are proven to deliver positive results.
How does it work?
Thrive. is designed to improve the overall health and satisfaction of a collective population, while managing costs and utilisation of healthcare services in ways proven to improve the health of programme participants and their families. The goal is to improve health through care management for people with high health risks (typically due to complex health conditions), and preventive health management for those at lower levels of risk.
Thrive. participants are offered a variety of support, tools and services that are specifically designed to help them better understand and transform their personal health. Whether a member has a complex chronic condition or needs help with managing diabetes, or would simply like to lose weight and feel better about themselves, there is a programme for them.
When participants are provided with the knowledge and support needed to improve their health, they can readily and easily implement wellness activities into their routine. Some examples include quick tips for healthy habits, access to walking routes maps, behaviour change programmes and educational resources. Empowerment through lifestyle transformation is the ultimate goal.
What does this mean for Bermuda?
It means that we can take control of our health. Using a better understanding of the health of populations within Bermuda, and the new tools from the Thrive. programme, our population health strategy takes a holistic approach to improving individual health results and the overall wellbeing of the community.
With improved health within a population comes increased productivity and greater financial security, which can only be beneficial to everyone.
---
This guide is not a substitute for professional advice, you should always consult with your independent professional advisor.