Life Insurance and Financial Services in Bermuda | The Argus Group - Argus Bermuda
Our Vision
To give more and more people the freedom to do what matters most.
Our Mission
To provide financial services which predict and protect for the future, always ensuring "Our Interest is You".
It is our goal to provide affordable, accessible products and services that help our clients achieve healthy, vibrant and financially secure lives.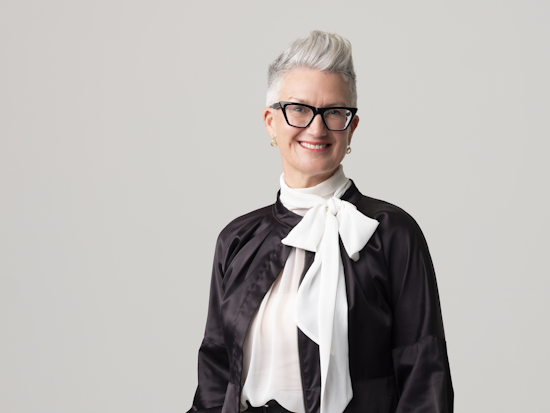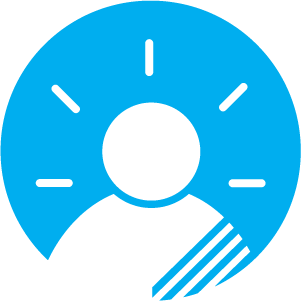 Focusing on our customers' needs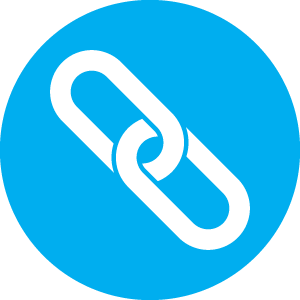 Building upon the strength of our name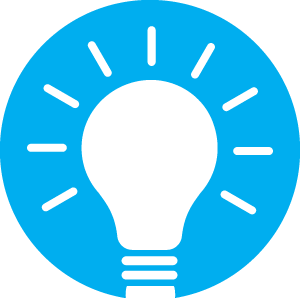 Introducing innovative products & services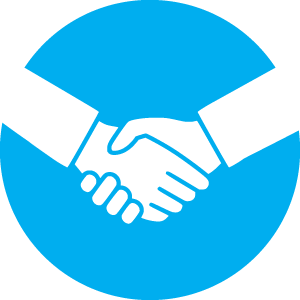 Recruit & retain the best people JOIN THE TEAM
At Argus, we work together, share positive values and encourage growth and confidence. We offer a variety of career paths for a wide range of talents and skills.
View Careers