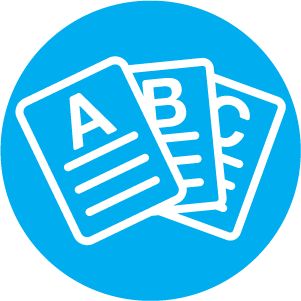 For Complex Healthcare Needs
A voluntary and FREE of charge programme for Argus Health members diagnosed with multiple chronic conditions and who want to better manage their health.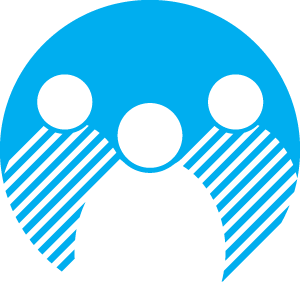 Working together for Success
Our Argus Health members work together with the Case Manager and healthcare professionals to develop a plan to improve member outcomes.

Keeping you on Track
Our Case Manager monitors progress toward expected outcomes, identifies barriers to achieving health goals, and provides updates to primary care providers.