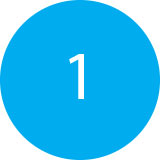 You are over the age of 18 years and an Argus Group Health Plan* policy holder or dependent.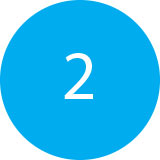 You have a Body Mass Index (BMI) greater or equal to 30, or 27 with obesity-related conditions such as diabetes or hypertension.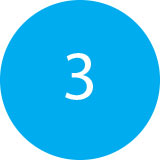 You have been referred to an Argus-approved medical weight management programme** by your primary care physician.